Laser Hair Removal…When and Why.
It is important before starting any serious kind of treatment to understand the major life – altering rules. Laser Hair Removal is accompanied by some pretty strict rules that get you ultimate hair reduction results. The number one rule when thinking about getting laser hair removal is NO SUN! Skin that is exposed to the sun is at high risk for burning during a laser hair removal treatment. It is a good idea to bulk up on some skincare information when deciding to go through with this treatment. The skin retains heat and darkens when exposed to the sun. Skin is put at risk under normal circumstances, and laser hair removal involves sending extremely high temperatures to destroy the hair follicle, so it is important to keep the skin as cool and light as possible. This will prevent potential burning and/or scarring. When picking out a good time to start laser hair removal treatments, think warm clothes and "staying inside" weather. The beginning of fall and deep into the coldest of winter would be ideal. This way there is no chance of you laying outside soaking up the sun. Seeing as how almost everyone loves to be outside when the weather is nice it is important to remember to always use sunblock, and not just once in the morning. Sunblock works best when reapplied multiple times a day. So, although it is best to do treatment when you are able to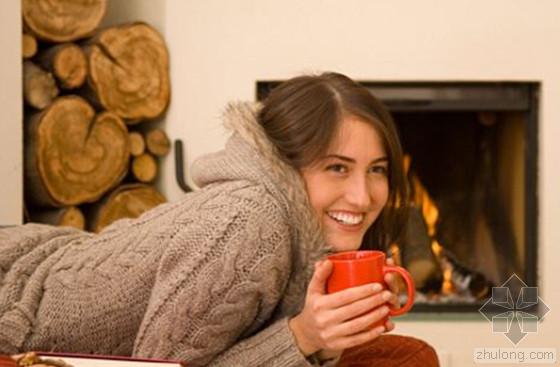 avoid the outdoors, it is not impossible to get laser hair removal in the warmer months.