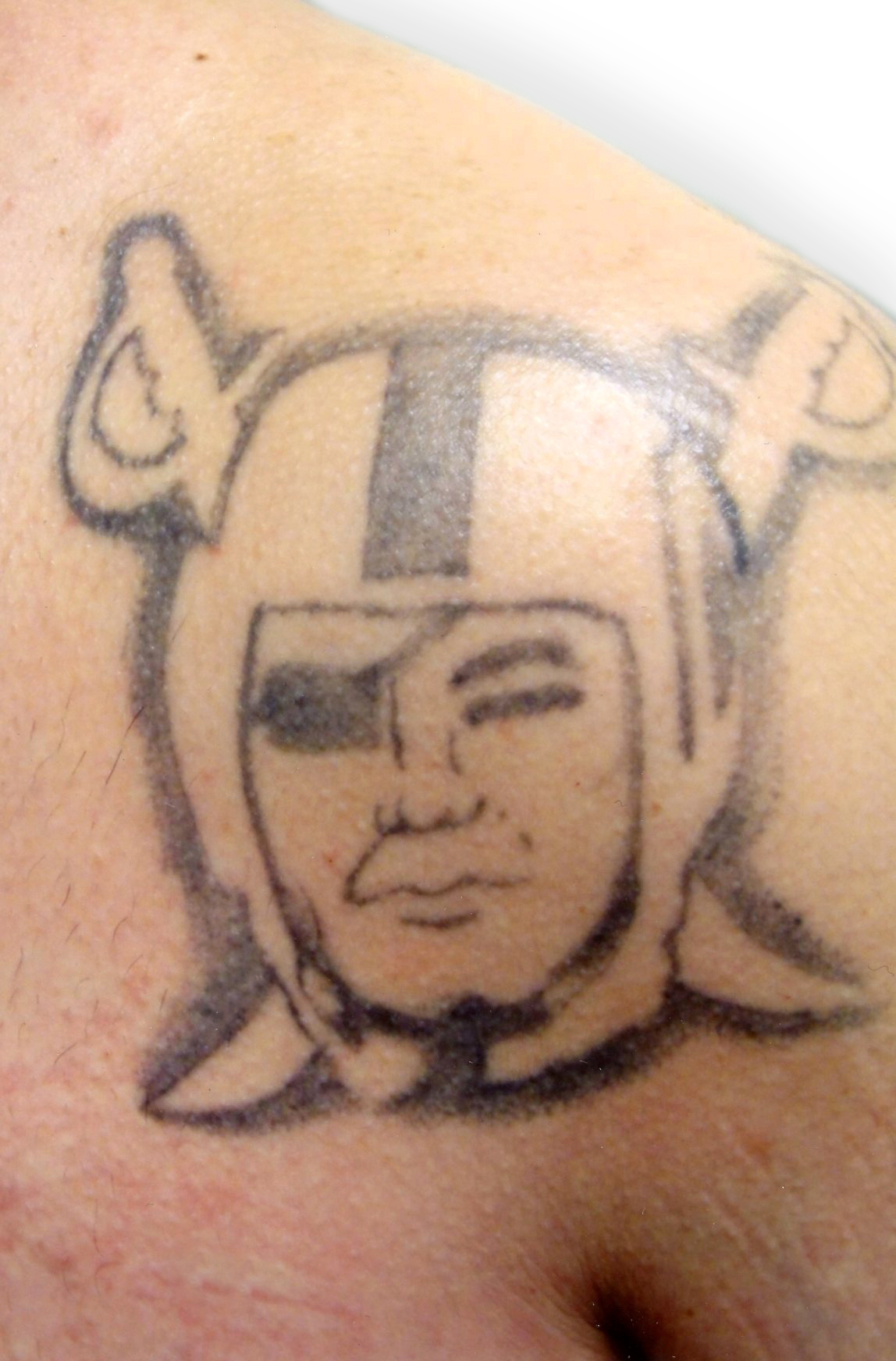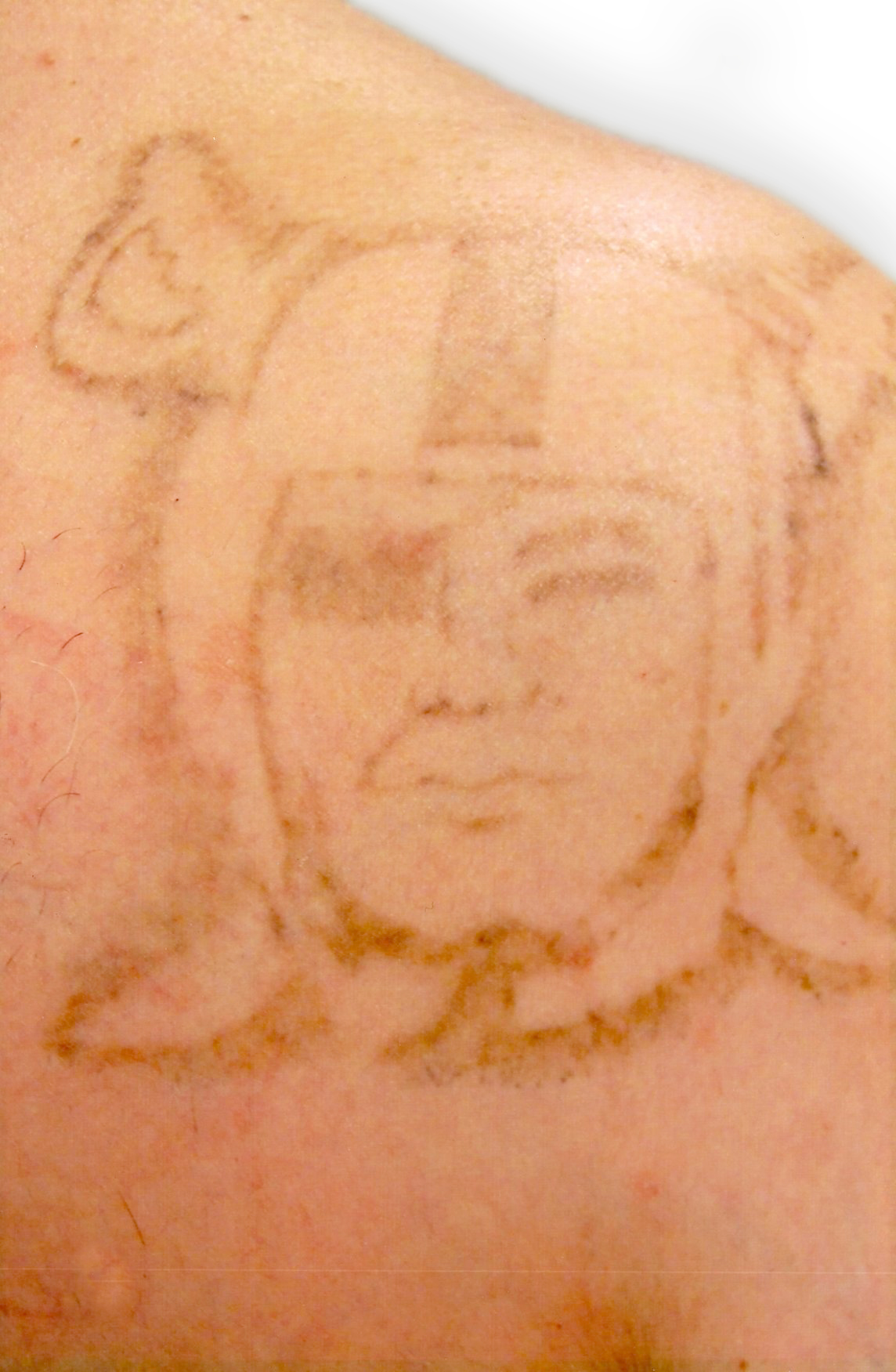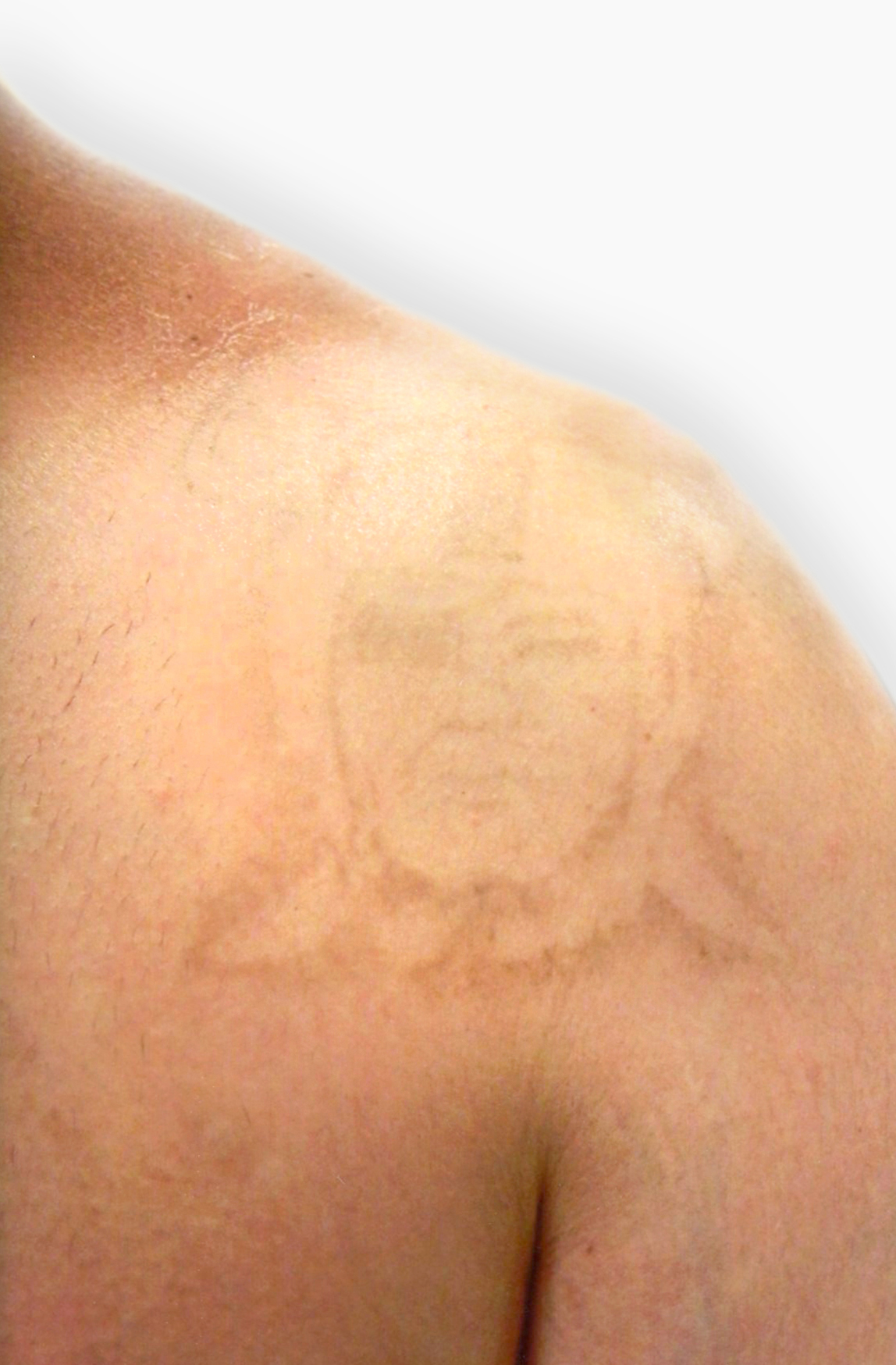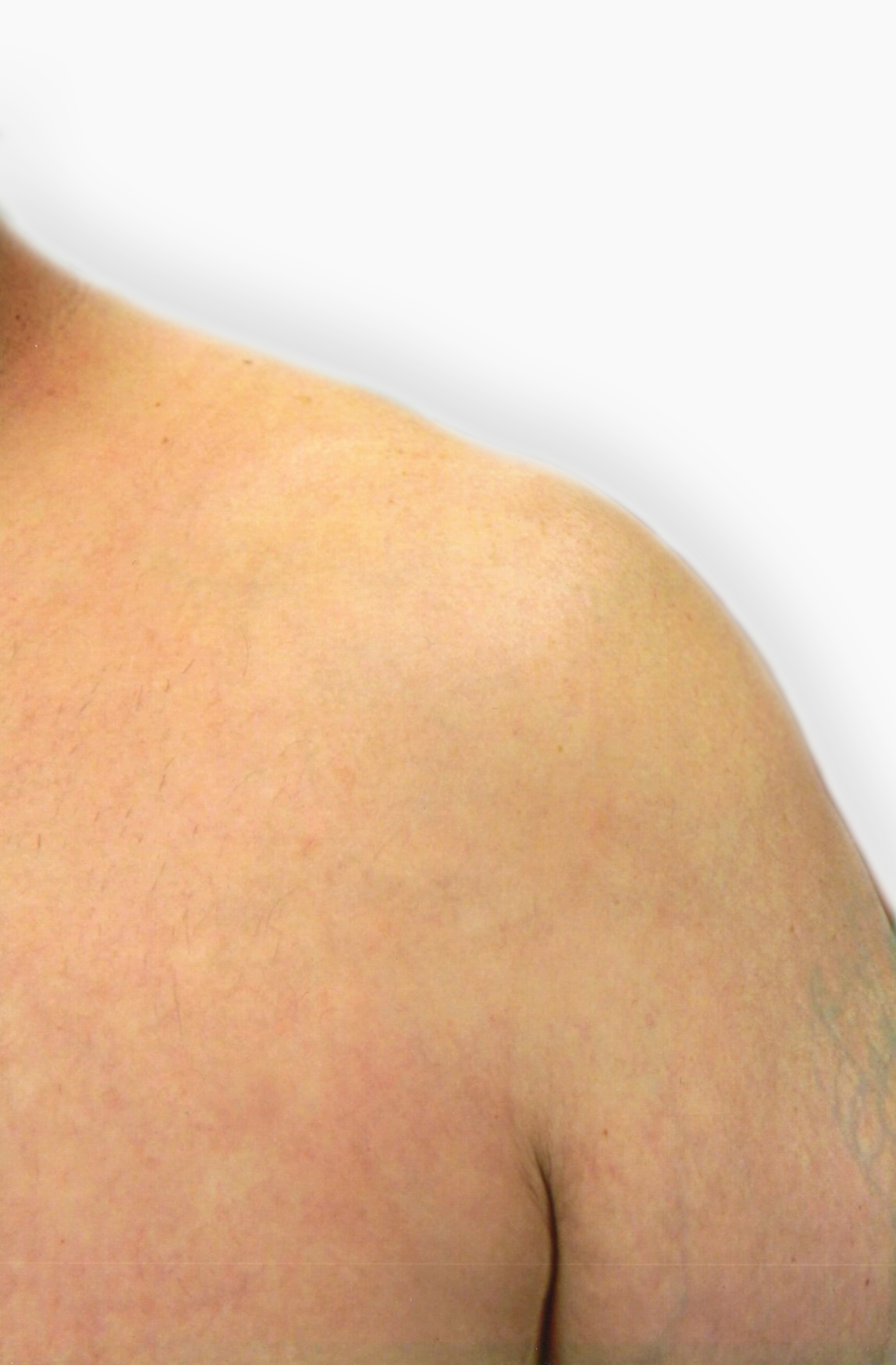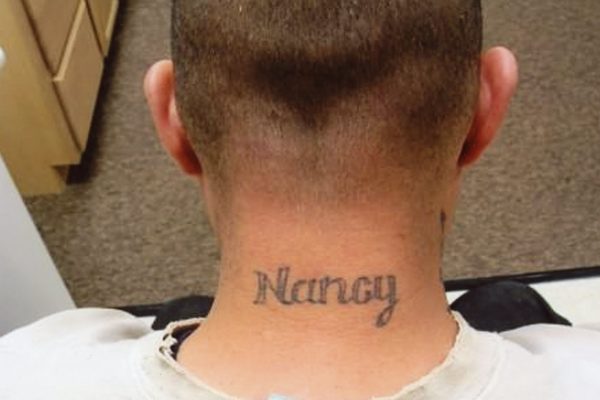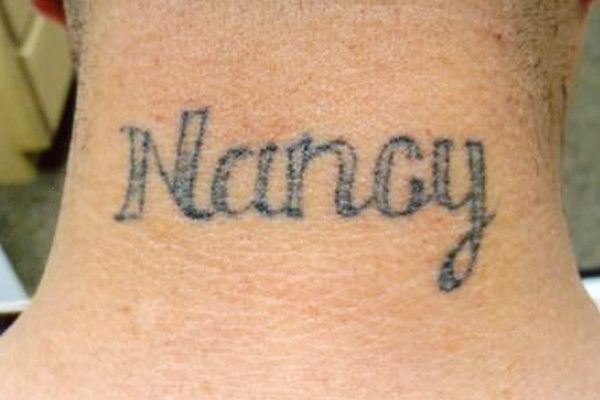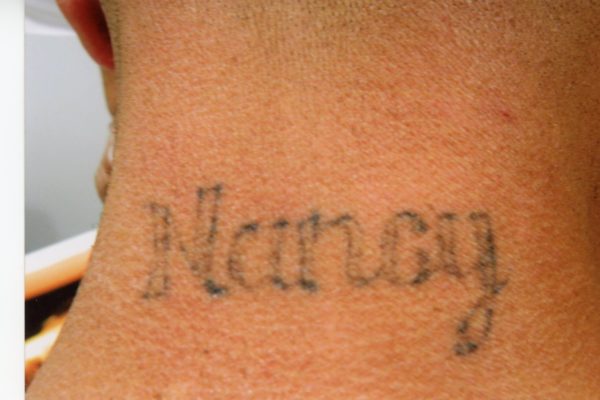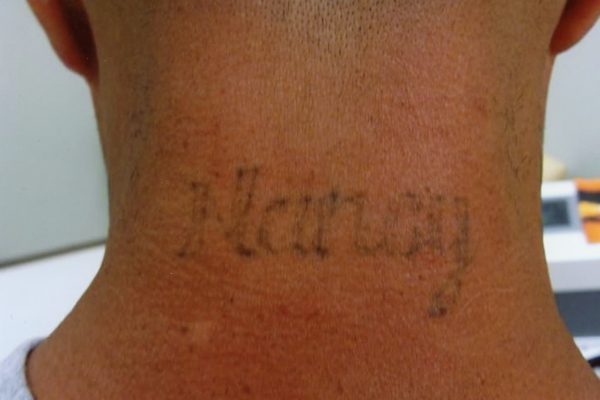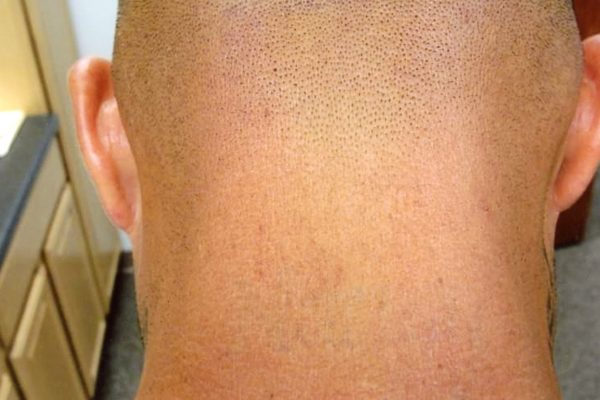 Complete tattoo removal is now possible. Our Gallery is made up of real clients and unedited photographs. Our office offers both Pico and Nano technology lasers that make our process faster and more effective. We are constantly adding to this gallery so please check back regularly.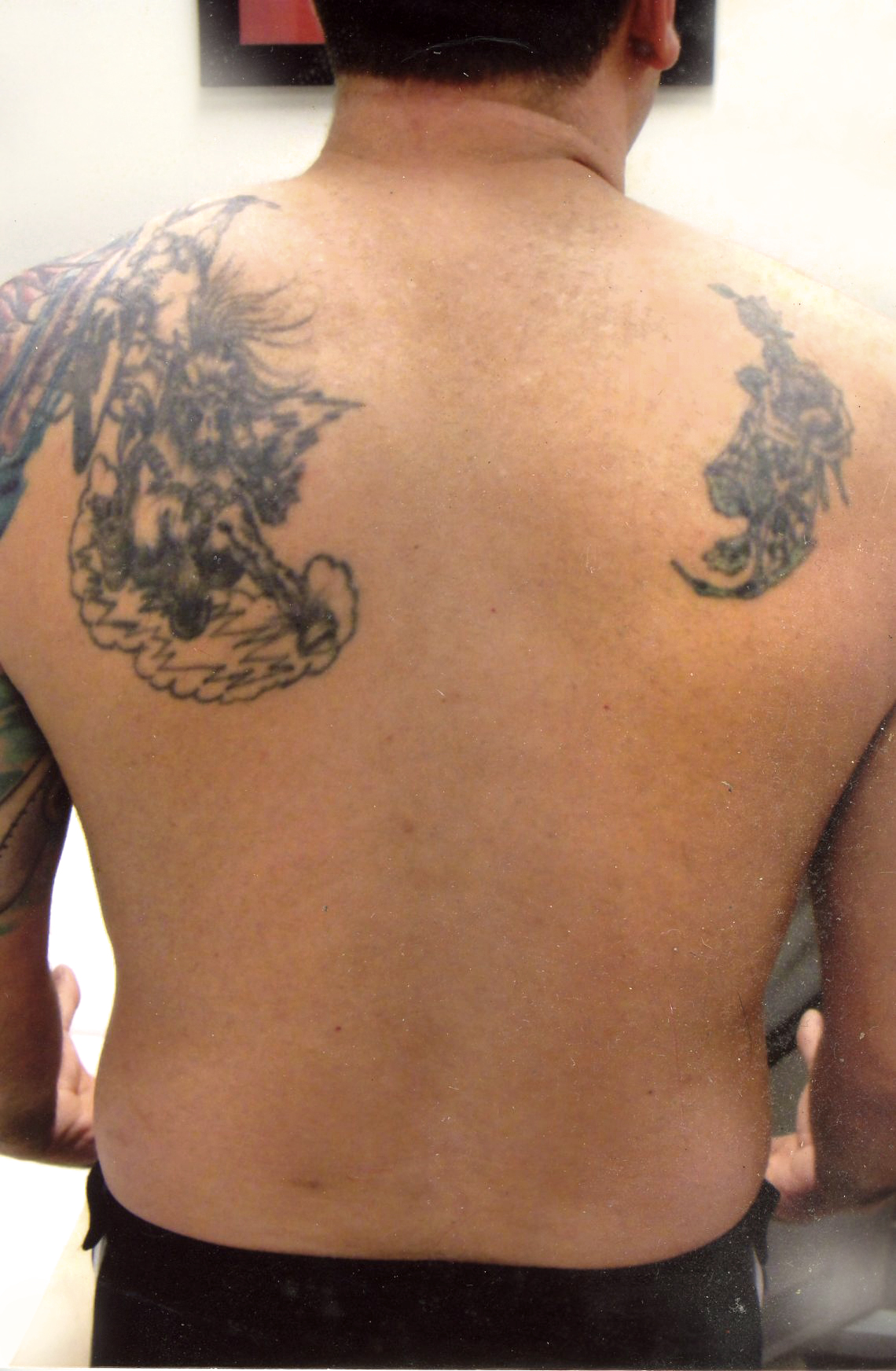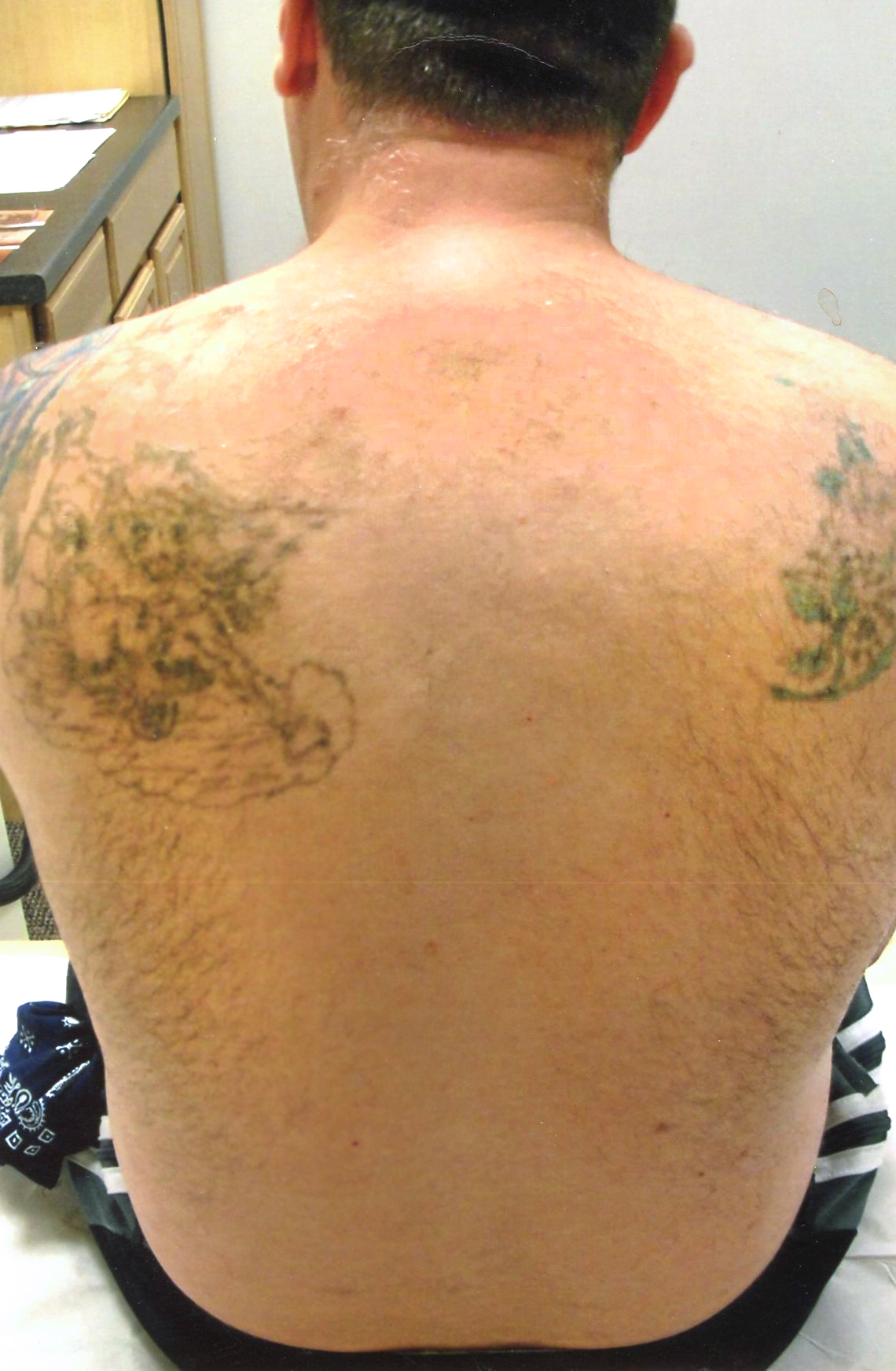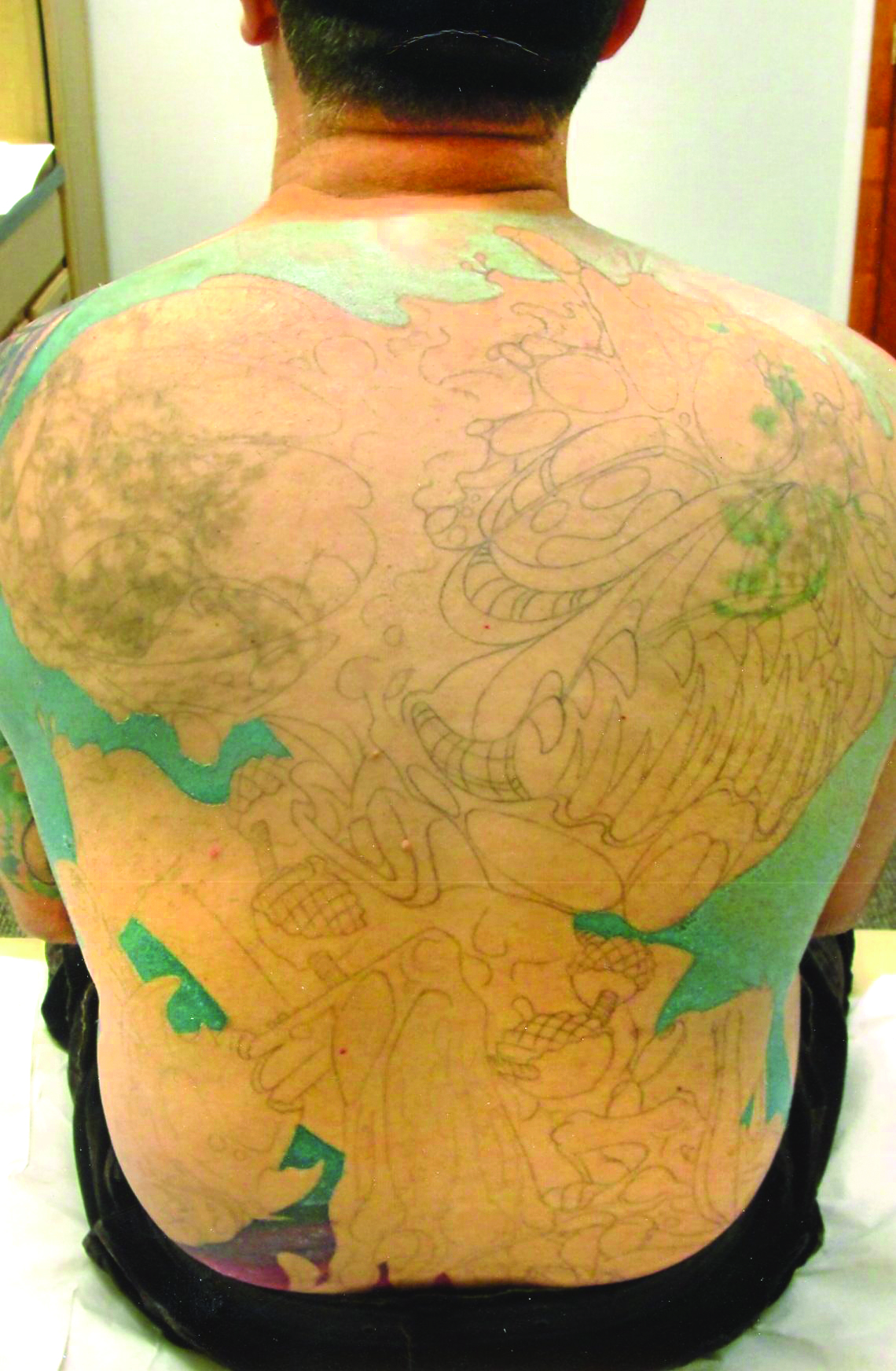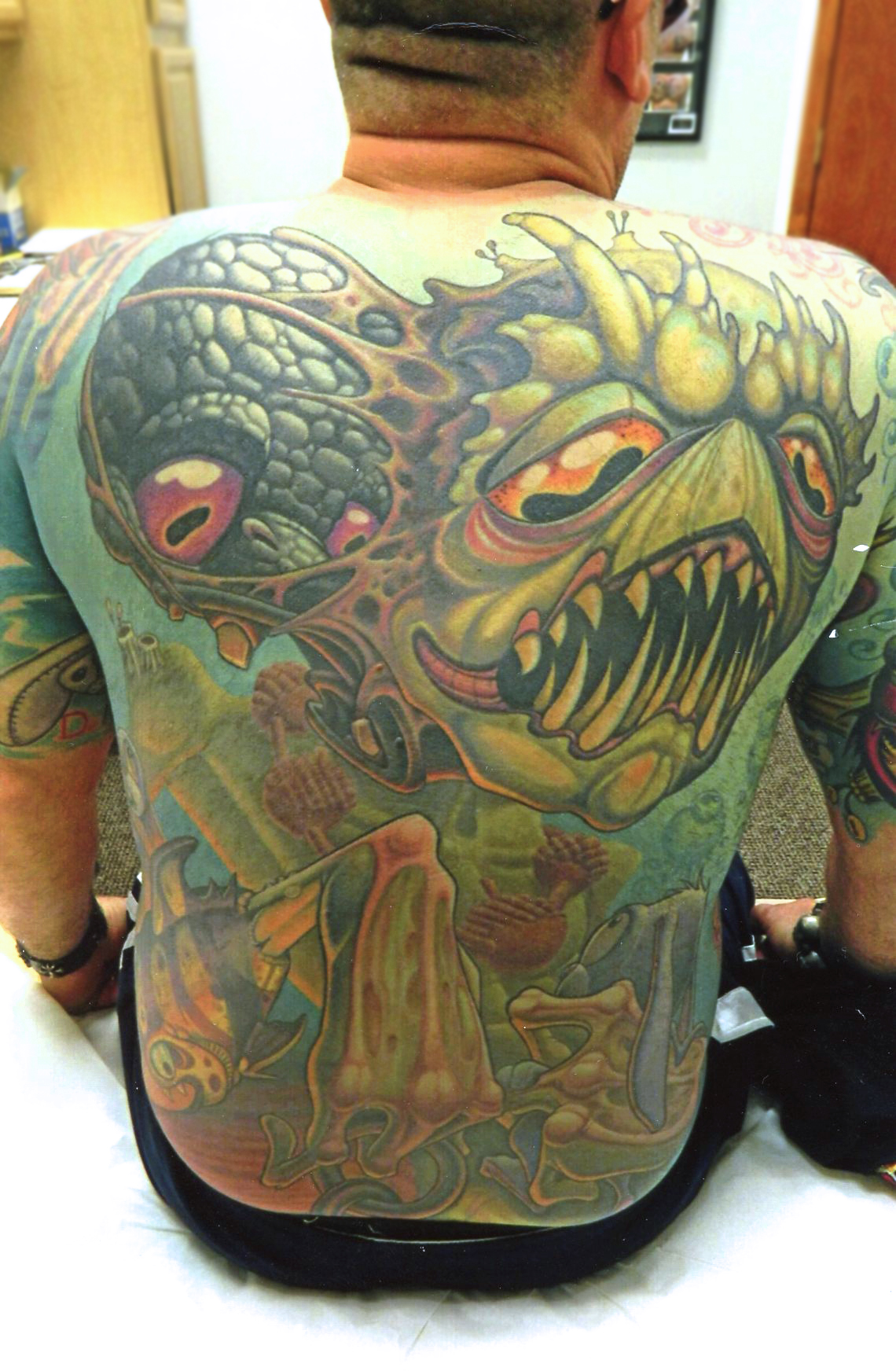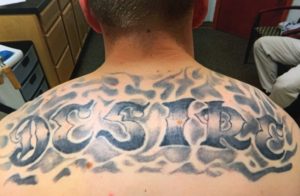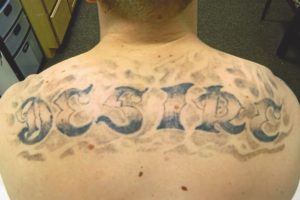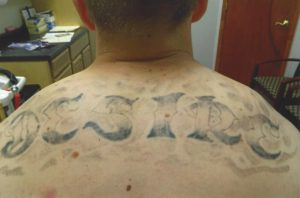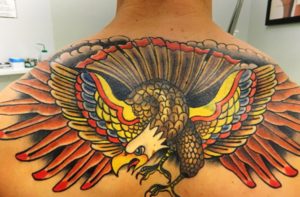 Complete removal is not necessary for a great cover-up. Most artists recommend 1-2 treatments to fade your existing tattoo so it can be ready for new ink. Check out the collaborations we have done with the best local artists including INK MASTER Contestants.
Wavy News 10 Visits Atlantic Laser Tattoo Removal To Discuss Virginia G.r.i.p. Program
We are Virginia's first and only clinic that specializes completely in the safe procedure of laser tattoo removal and laser hair removal.  We have been featured on Wavy News 10, Fox 43 News, The Hampton Roads Show, The Virginian Pilot, and numerous others.  Dr. Zhitar and his team cordially invite you to come see what has made us Virginia's leader.
Atlantic Laser Tattoo Removal Visits The Hampton Road's Show
Maybe you can relate to this: have you ever found yourself so deeply in love that you were willing to do anything to show it… like maybe getting a tattoo of their name?
It might not have seemed like a bad idea at the time… that is until you broke up!